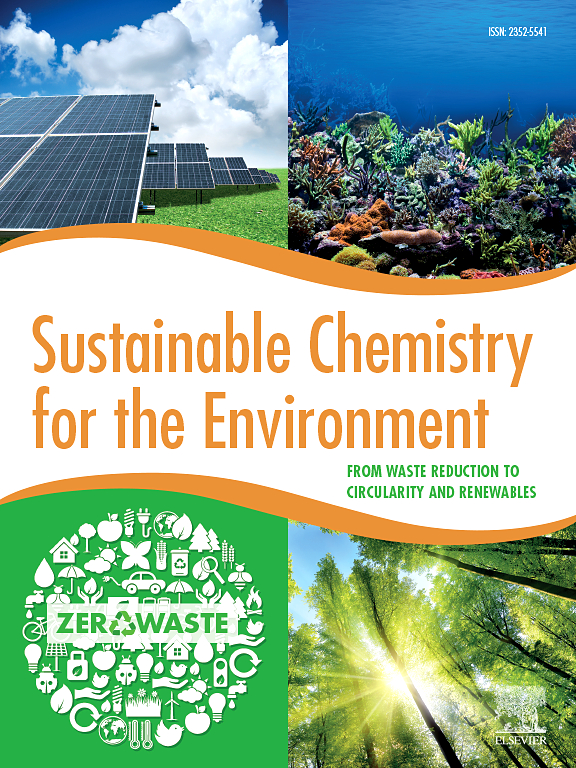 PVDC multilayer films: Chemical recycling by means of catalytic conversion into aromatics (BTX)
BioBTX and Solvay join forces to address one of the biggest challenges in plastic recycling: PVDC multilayer packaging materials.
Multilayer packaging materials are challenging to recycle using traditional methods, such as mechanical recycling, because they consist, as their name suggests, of multiple stacked layers of plastic with different properties. These layers are difficult to separate, therefore a recycling strategy that is able to handle mixed plastics is required. Here the BioBTX technology, ICCP (Integrated Cascading Catalytic Pyrolysis) comes in.
With ICCP we are able to recycle mixed waste plastic into the  platform chemicals benzene, toluene, and xylene. During our collaboration with Solvay Italy, we successfully showed that the BioBTX technology can be applied to multilayered materials containing PVDC without compromising the BTX yield! We published these positive results in the Scientific journal of "Sustainable Chemistry for the Environment". You can (open) access the paper via this link!